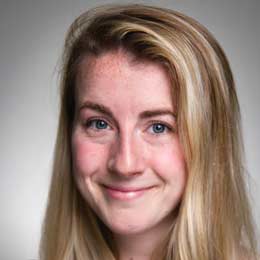 Program Coordinator, Systems Transformation
Ceara O'Sullivan is a Program Coordinator for Systems Transformation. In this role, Ceara provides support to the Mental Health Initiative, and other developing programs.
Before joining the Center, Ceara was an account associate at a public relations firm with healthcare IT clients. Specifically, Ceara worked with Boston-area tech startups that sought to improve clinician workflow at the point-of-care.
While an undergrad, Ceara worked for Haley House, a nonprofit corporation dedicated to providing transitional employment, affordable housing, and healthcare to Boston's adult homeless male community.
Ceara graduated from Boston College in 2014 with a Bachelor in Arts.