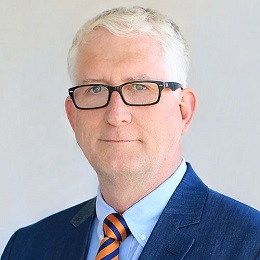 Robert D. Austin is a Center for Primary Care affiliated faculty member, as well as a full professor at Ivey Business School in Ontario, Canada. At Ivey, he is faculty director of the school's Learning Innovation Initiative, which aims to develop and deploy innovative approaches to higher education. Professor Austin is the author of nine books and more than 100 articles and cases published in venues ranging from Harvard Business Review, to Organization Science, to the Wall Street Journal. He has held past appointments at Copenhagen Business School and, for more than 12 years, at Harvard Business School (HBS), where he taught extensively in MBA and executive programs, including some healthcare focused programs.
His most recent research focuses on the complexities of managing knowledge, creative, and professional work, and on how advancing technology impacts this work. He has a special interest in talent management, and in the currently accelerating movement toward integrating more neurodiverse people (e.g., autistic, dyslexic) into professional work settings.
Professor Austin possess a Ph.D in Management and Decision Sciences from Carnegie Mellon University, a Masters degree in Operations Research from Northwestern, and undergraduate degrees in English Literature and Mechanical Engineering from Swarthmore College.