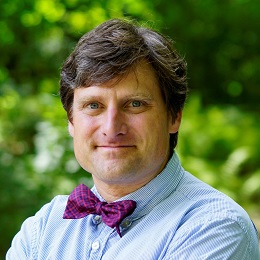 Steve is an Associate Professor of Family Medicine and Community Health at the University of Massachusetts Medical School where he is residency faculty and co-directs the Rural Health Scholars Program.  In 2017 he co-directed the UMass Project ECHO for Opioid Use Disorder. He is board certified in family medicine and addiction medicine.
Steve's clinical and research interests include primary care, oral health, complex care, addiction medicine, chronic pain, diagnostic error, and health disparities. He is the lead author of publications in the BMJ, JAMA, Lancet, and the American Journal of Public Health.
 A graduate of Williams College, Harvard Graduate School of Education, Harvard Medical School, and residency in Family Medicine at Boston University, he was a National Health Service Scholar in a rural community health center and a Federal Prison Medical Center. He has worked for the past eight years at the Barre Family Health Center in rural central Massachusetts.